PowerCom | Your Power Consultant
---
Power Control & Management - POWERCOM
Established in 2004, Power Control & Management, shortly, POWERCOM is an established PV Electronics as well as Industrial Electronics manufacturing company and service provider is serving our domestic customers in the traditional power and non- traditional power industries in manufacturing and end-to end engineering services. We have developed a strong reputation for delivering quality products and services to our customers and we continually seek to drive improvement, innovation and growth for our company and to deliver sustainable, long-term value for all our stakeholders. Our products are specially designed to meet as per environmental condition of Bangladesh. We have well equipped R & D depart for continuous development of products for meeting up specifications of products what is customer's need..
We have in-house production line to make sure quality and good price.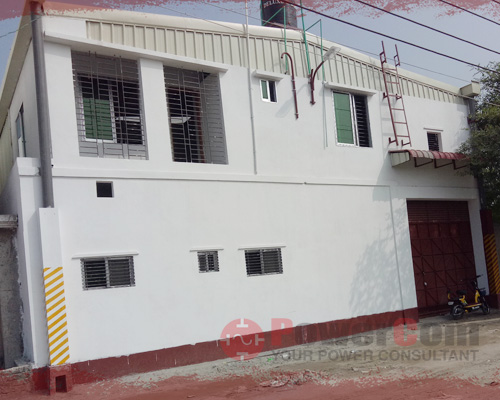 We have skilled and professional marketing team for delighted sales, quick delivery and satisfactory 24x7 after sales and services.

Our main attention is to mitigate carbon foot print to ensure sustainable development of the energy deprived people of Bangladesh.

Our main focus is to manage to pay excellent after-sales and services to our delighted customer within very shortage possible time.

Our main strength is countrywide service network through which Organization to pay excellent preventive measures for routine services.

We trust that our customer will be delighted by purchasing our products.