---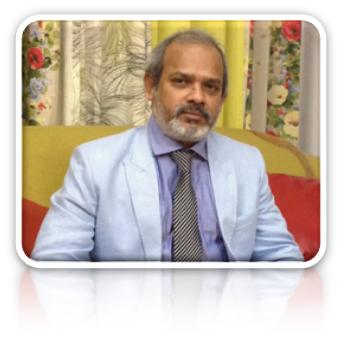 Established in 2004, Power Control & Management, shortly,
POWERCOM
is an established PV Electronics as well as Industrial Electronics manufacturing company and service provider is serving our domestic customers in the traditional power and non- traditional power industries in manufacturing and end-to end engineering services. We have developed a strong reputation for delivering quality products and services to our customers and we continually seek to drive improvement, innovation and growth for our company and to deliver sustainable, long-term value for all our stakeholders.
As we expand our operations both in Bangladesh and overseas, Corporate Social Responsibility ("CSR") has become an increasingly important activity for our business, our customers, our business associates, our community at large and our environment. Having a CSR program in place helps strengthen our brand and reputation, enhance our credibility and establish goodwill among our customers, employees and stakeholders. For this reason, we are committed to growing the company in a strong and sustainable way; preserving and protecting our environment; valuing and protecting our workforce and investing in and improving the communities where we live and work.
To promote good Corporate Social Responsibility (CSR) practices, POWERCOM strategic direction is to adopt management practices consistent with the Electronic Industry Code of Conduct standard as the model for our continual improvement.
Our primary mission that drive us in our daily execution: Integrity: We hold ourselves and each other to the highest standards in all that we do, including our business relationships and strategic partnerships. Customer Focused: We are passionately committed to exceeding our customers' expectations and delivering high quality products and services in a timely manner.
Excellence: Striving to be the best will be a key factor of driving our growth. While growing, we will stress quality, productivity, and best practices. People Focused: People are our most important asset; our high caliber people achieve great things. We embrace diversity and treat all people with dignity and respect.
Our strategy has been and will continue to be to pursue growth through both organic revenue generation and acquisition of strategic assets. This strategy gives us a number of advantages, including the ability to offer our customers a broader product selection as well as greater cross-selling opportunities.
Engr. Rezaul Islam
President and CEO
B.Sc (EEE), M.Sc (EEE)
E:
[email protected]